GROW
Real Life Transformed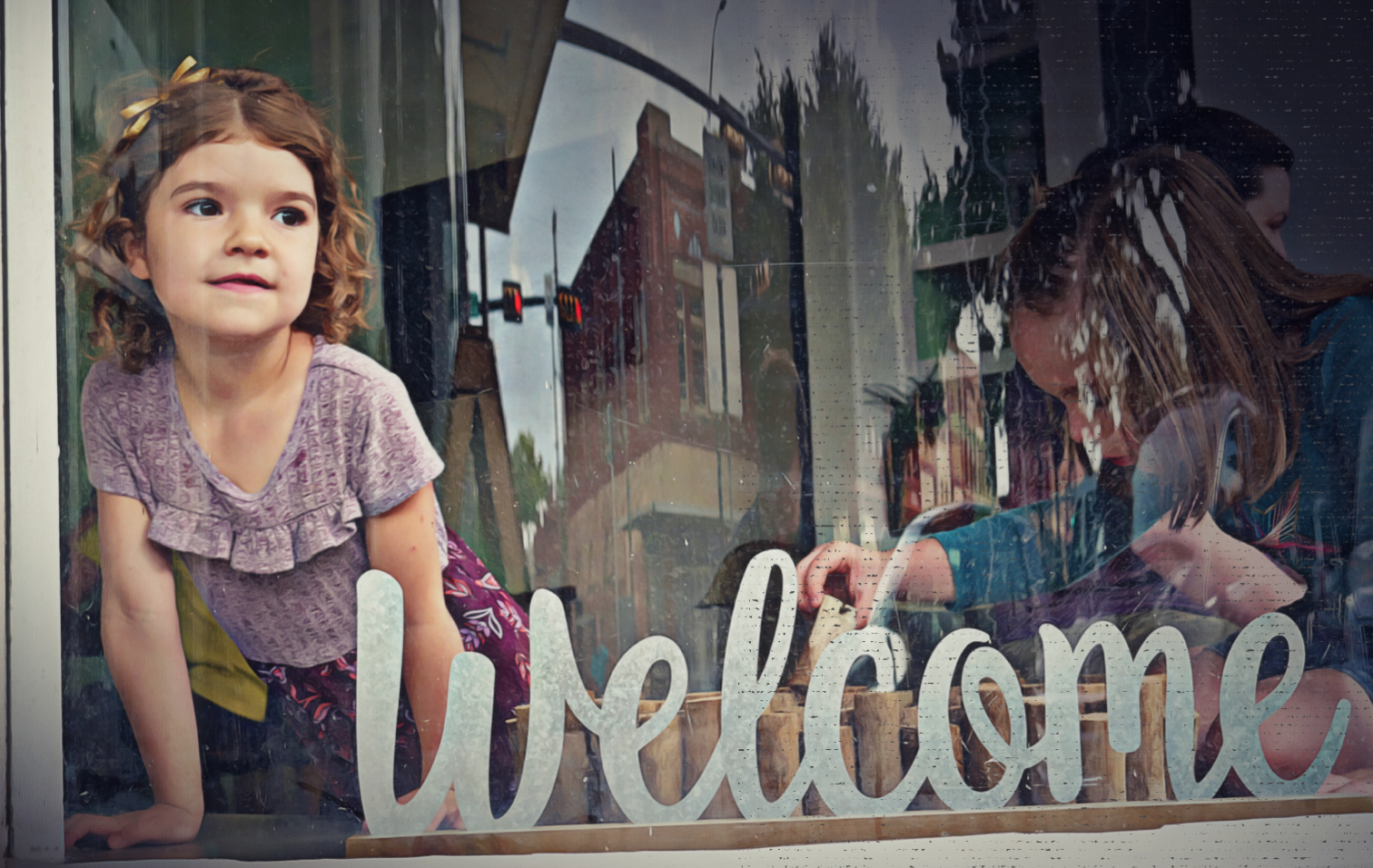 Real life happens in real-time. And life pushes what is true of us to the surface.
Missional Community is a small group learning to follow Jesus together in the everyday stuff of life. More than a meeting, an MC is a place to be known and put faith into action.
Together we learn to believe Jesus can change us and use us to bless Waxahachie in tangible ways, both in word and in deed.
DISCOVER
Learn the Bible with an aim to obey, not just know.
Befriend
Give and receive genuine friendship based on grace.
Challenge
Fight the status quo of casual faith and cultural injustice.
Serve
Put your faith to action through a rhythm of serving real needs in our city.
DNA GROUPS
Establishing the DNA of the gospel throughout the body
The mission of God is to restore all things to himself in and through the work and person of Jesus Christ. His chosen vehicle through which he is accomplishing that mission is the church. As God restores us to himself, he is also restoring us to be who he intends us to be. This restoring work does not happen in isolation, but rather in and through our relationships with each other as family. We do not do it alone. We need each other.
What is a DNA Group?
A DNA Group usually consist of three people— men with men, women with women— who meet together weekly to be known and to bring the gospel to bear on each others lives so that they grow in and live out our Identity and Rhythms. DNA Groups are not about seeking the approval of people; God's approval—the only approval that matters—is already ours because of Jesus' perfect life, death and resurrection which makes us perfect. (Galatians 1:10; 2 Corinthians 5:21)
PATHWAYS INTO A DNA GROUP
Express your interest to your Missional Community leader and ask them to help you get into a DNA group.

Find friends who want to form a DNA group, and run that by your Missional Community leader or an elder.

Contact Josh Elsom for more information, resources, or help connecting in DNA!
Resources
Use these resources to grow. Apply what your learning in a Missional Community. Real growth happens best in relationship.
Listen to the weekly teaching ministry of Soma Waxahachie.
Find important articles, white papers, information and events.
Discover helpful resources through the Soma Family of Churches.
Find tools and an active online community through Soma's equipping ministry partner Saturate.